We all have images of haystacks in our head. Monet painted nineteen. Different looks in different countries. Most Haystacks now are large round cylinders wrapped in green or black plastic.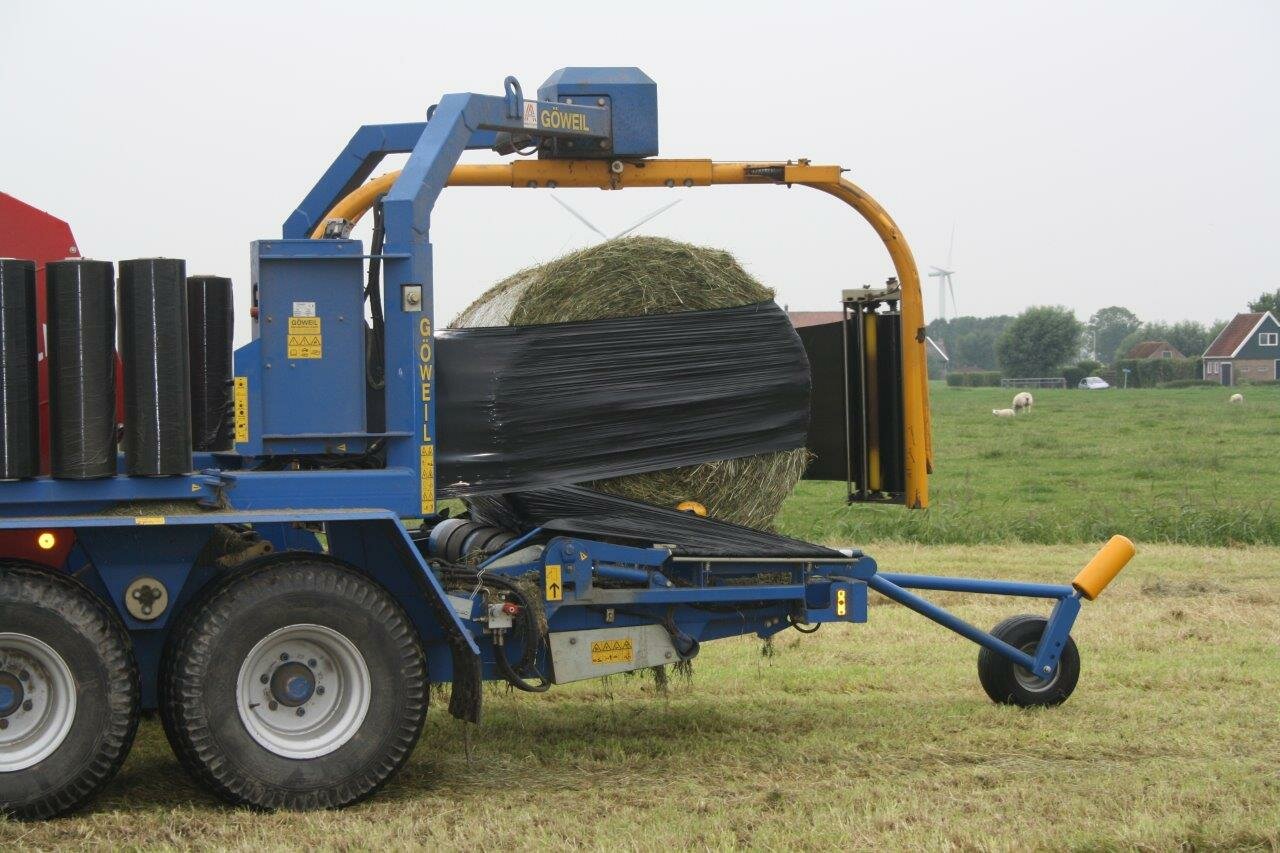 Haystacks are a series of informal talks and annual Community Haystacks, set up by Kathrin Böhm/Myvillages.
Haystacks tell us something about agricultural land use, local traditions and collective efforts. The Haystacks series started in 2013 to address rural practices and histories in Kathrin's home town London and invites guests and specialists to talk about specific topics in relation to land, labour and usership.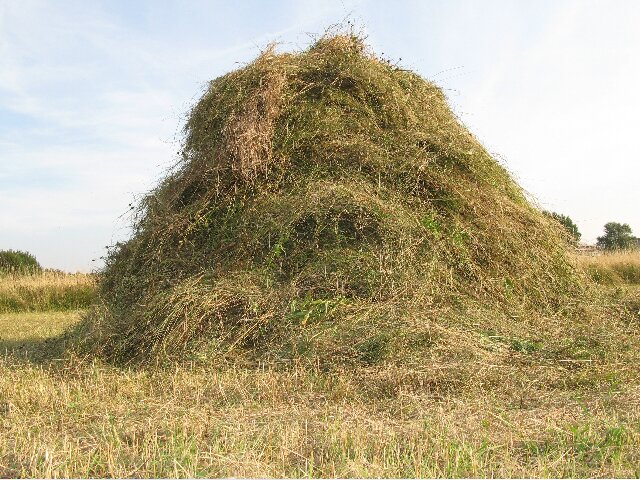 Pile of grass made after the Haystack04 scything session on the Lammas Meadow in Hackney, August 2013