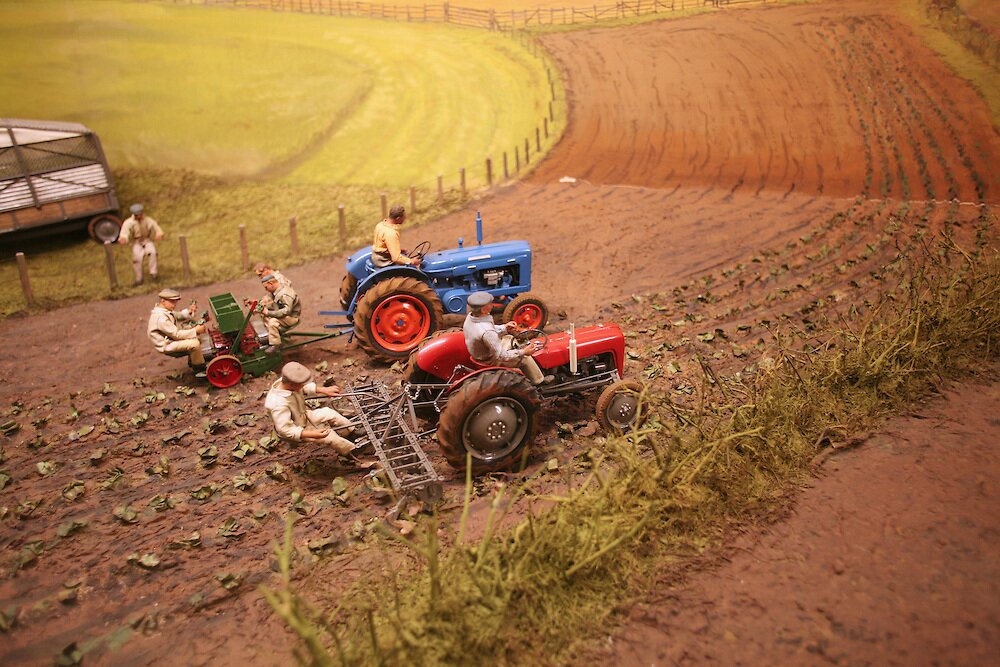 Haystack with artist Georgina Barney
Towards a Museum of Contemporary Farming: a walk through of the agricultural dioramas in the Science Museum.

Guest speakers to be confirmed soon.

Wednesday 29th June 2016, 7.30-9pm.

Meet at the main entrance at 7.15 or at the agricultural diaramas at 7.30
More details soon.